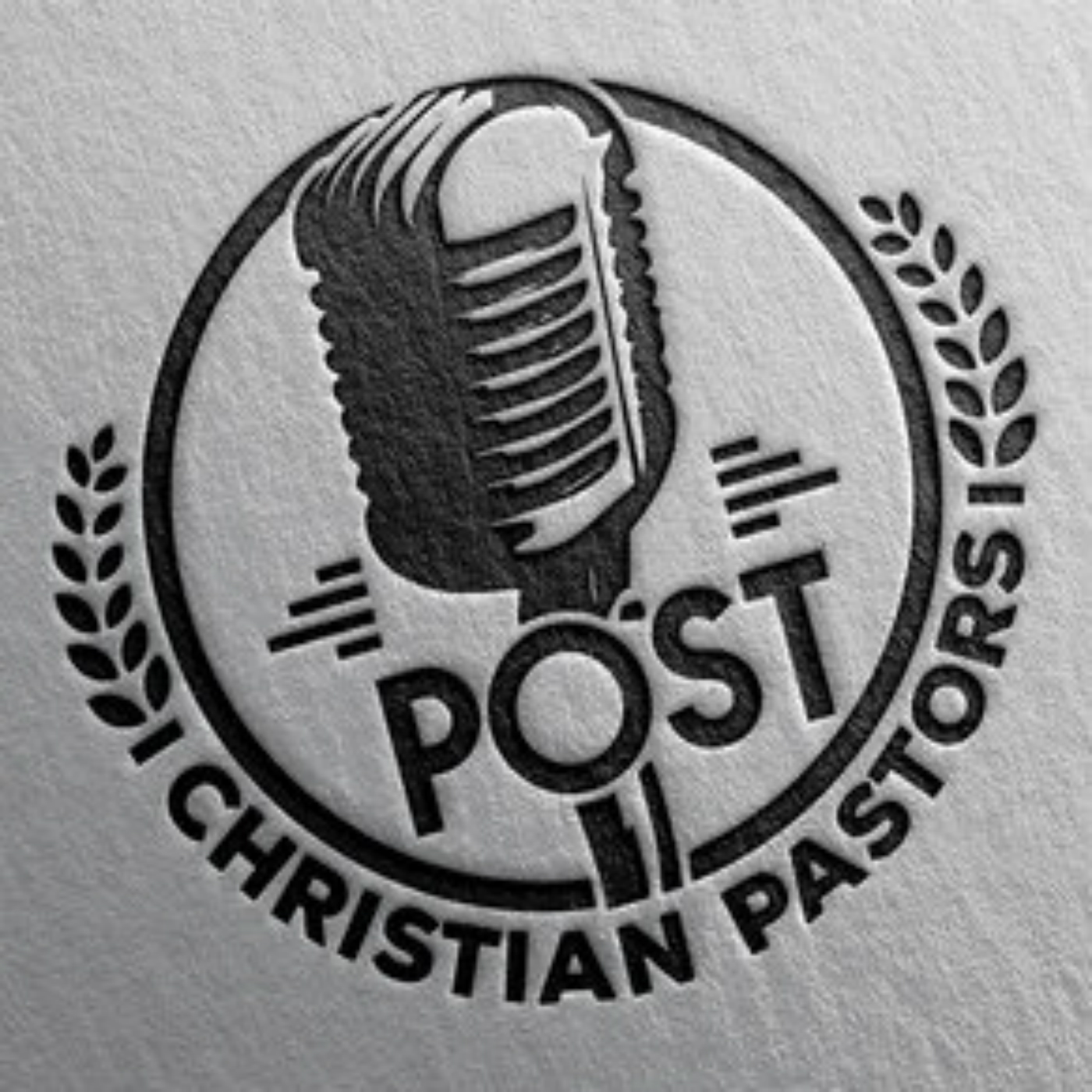 The guys celebrate Episode #10! Four Pastors discussing and debating Faith, Relationships, Politics, Theology, Pop Culture and much, much more.
This week our theme is "Be my Neighbor" as we discuss how to really love your neighbor and live out the second greatest commandment. The guys welcome to the show Dave Runyon author of The Art of Neighboring. Dave is a former pastor and now leads a ministry that helps bring together government, business leaders, churches and non-profits for the common good of his city Denver, Colorado. It is a lively conversation that will challenge you about how well you really love your neighbors and seek their best.
The show begins with the guys discussing why there are good things about the USA being Post Christian and also some of the great things Christendom brought that we miss.
The show includes talk about g
orillas, Christendom, living in Babylon, Fred Rogers, DenverBroncos, weed, Tebow, good parties, evangelism, deep conversations, persecution,Christian Zumba, the common good, "seven" spiritual laws, Hilary Clinton, the ApostlePaul, Vanilla Ice, Sylvester Stallone and much more.