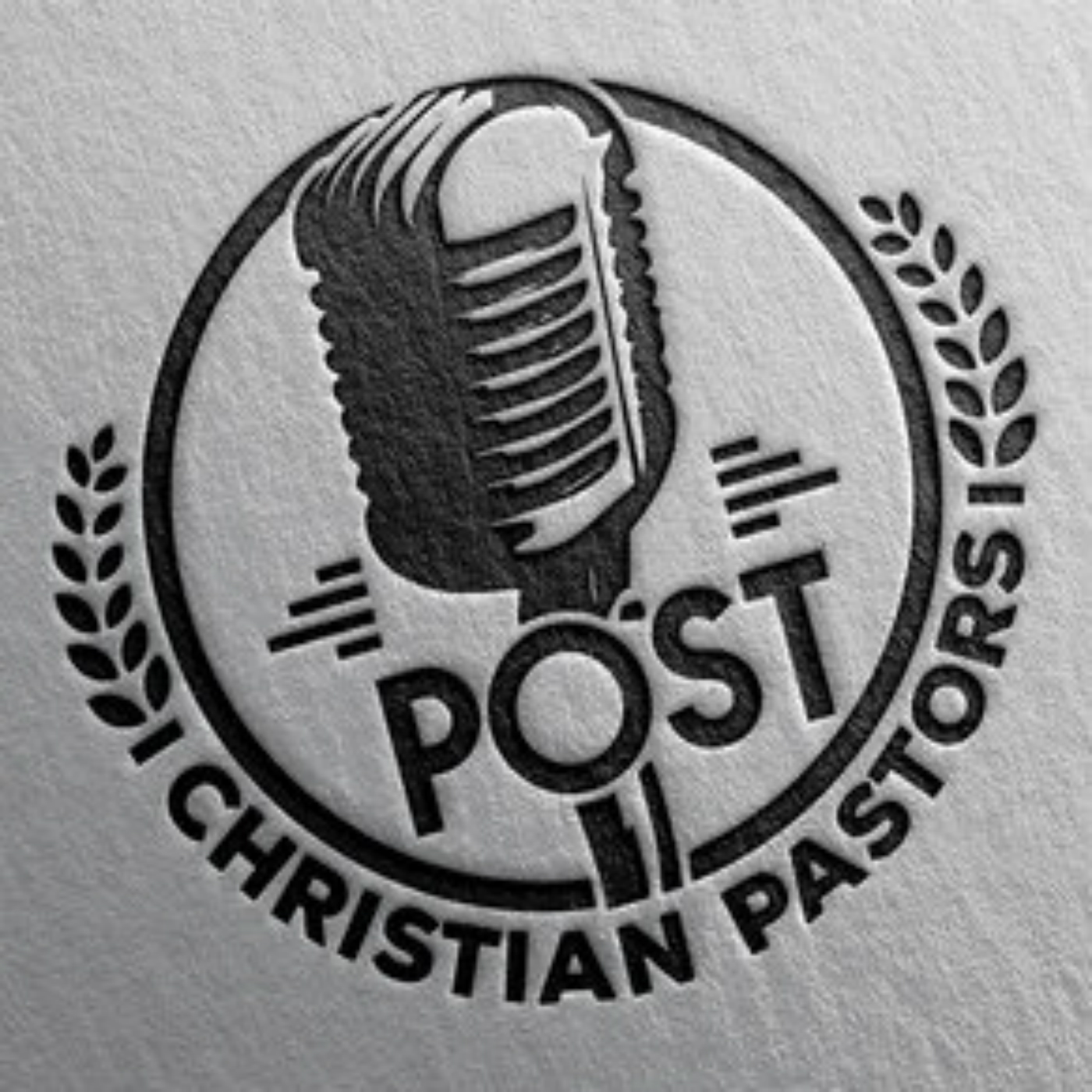 Episode #14 is Here! Four pastors discussing and debating faith, relationships, pop culture, politics, food, entertainment, theology and much more!
The Boys are back from Summer vacation and into the Fall! They are excited to get back into some great episodes and relevant topics. Today's episode is titled "Sports Idol" as the guys discuss pro athletes, and whether or not youth sports has become a huge idol in our culture.
The guys welcome guest
Nathan Whitaker
to the show. Nathan is a New York Times Best-Selling author six times over with his first book
Quiet Strength
with Tony Dungy selling over three million copies. Nathan has also written books with
Tim Tebow
and he is a former Duke athlete himself. Nathan worked for the Jacksonville Jaguars and was part of the championship season with the Tampa Bay Buccaneers. He has a big ring! Nathan also gives messages on leadership all over the country.
Todays  episode
contains great behind the scenes looks at Tony Dungy and Tim Tebow and discusses the recent Colin Kapernick controversy.