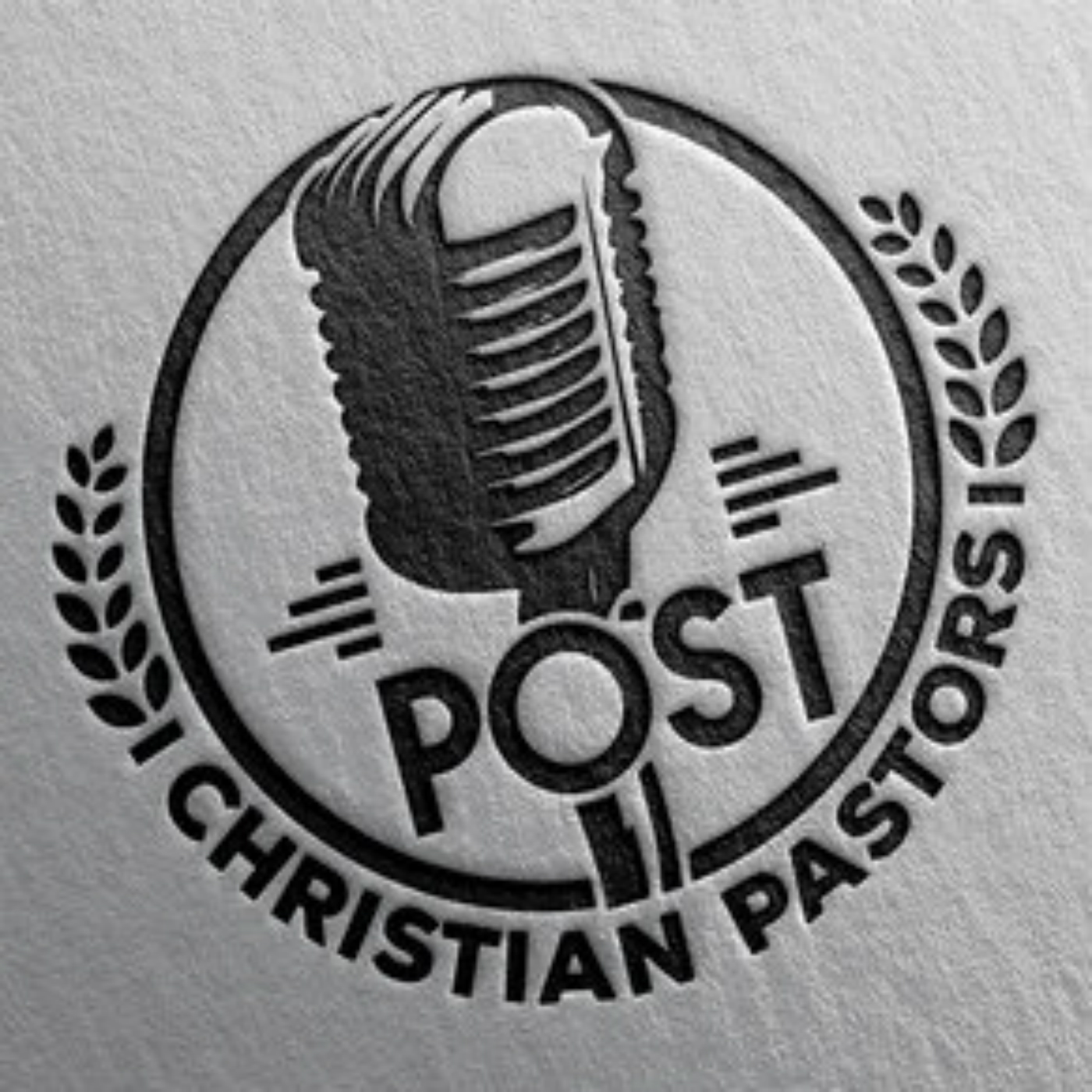 Episode 16 is Here! Four pastors discussing and debating faith, relationships, pop culture, politics, food, entertainment, theology and much more!
Welcome to Post Christian Pastors! In this Episode titled "What Lives Matter" the guys look for a way thru the very devisive issue of race in our culture. Our country seems so divided along racial lines and how do we as Christians strive for the unity that Christ commands for His people. This is a very complex issue and a very emotional one and one that can be very difficult to have conversation about where people actually listen to each other. 
The guys welcome two great guests, Dr. Todd Allen and Fred Lynch. Todd is a professor in the Communications Department at Grove City College and has also spent his adult life educating people about racial issues. Todd leads a yearly Civil Rights bus tour called "Returning to the Roots of Civil Rights" which has received high praise and partners with the PNC Foundation. He is a prominent voice in educational circles on racial issues. Fred is a national speaker for Rachels Challenge founded in the name of Rachel Scott who lost her life at Columbine. He was the founder of PID one of the original Christian rap groups. He speaks to teens all over the USA and is also an author.
This is a lively discussion, one you dont want to miss.
*This episode was recorded prior to the Presidential Election of 2016
More info at:
Returning to Roots Of Civil Rights Tour