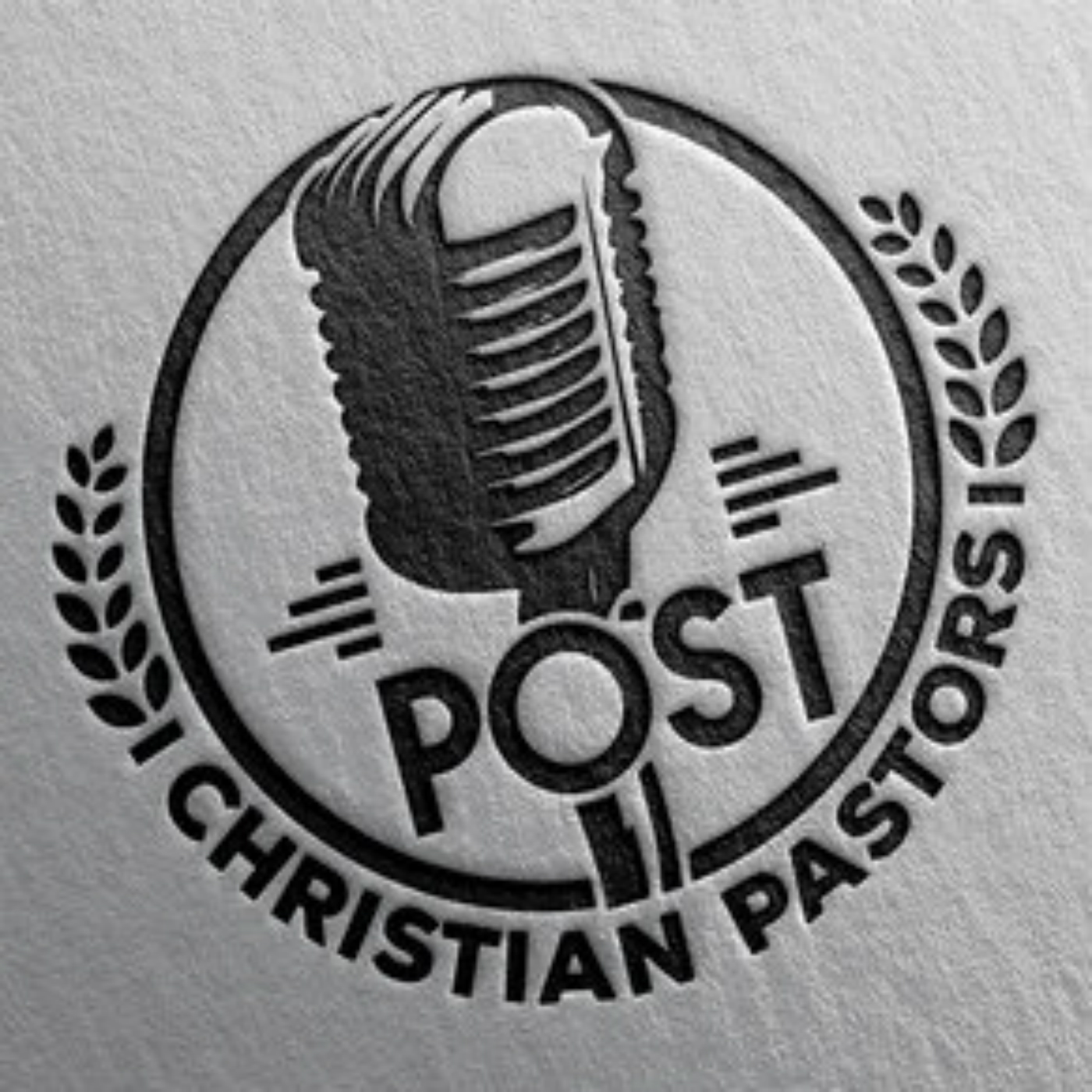 The Boys return for Episode #9 of POST CHRISTIAN PASTORS. Four Pastors discussing and debating Faith, Relationships, Politics, Theology, Pop Culture and much, much more.
This week we take a look at "The Next Generation" as we discuss teenagers, kids and young adults and how the world they are growing up in is so much different than the generations before. This show is one everyone can relate to and especially those with kids, teens or work with them.
The guys welcome author, 25 year youth pastor and speaker Brock Morgan. Brock is regarded as one of the top youth ministry speakers and writers in the country. His book Youth Ministry in a Post Christian World is a must read for anyone who has teens or works with them. Brock leads a new ministry in Washington D.C. called Generation514 and a new national youth conference called The Amazing Next. Also, Travis Deans joins us. Travis is a regional director for The National Network of Youth Ministries and his work in the Pittsburgh area brings together hundreds of youth pastors and thousands of students. He is in the trenches with kids every day.
This episode includes talk on youth ministry, facial and armpit hair, teens, tacos, awkward ministry moments, media, waiting on God, transcendence, poop, deep theology, west coast vs. east coast, pastoring at home, Bon Jovi and much, much more.
Come and listen!